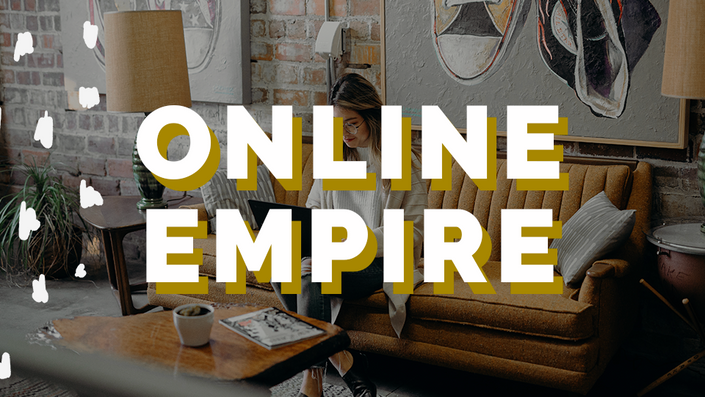 Online Empire
A Simple to follow four stage program designed to help you create and grow your first online business.
Enroll in Course
Previously known as The Game Changer Collective, Online Empire is my four phase strategy to help you build an epic online business.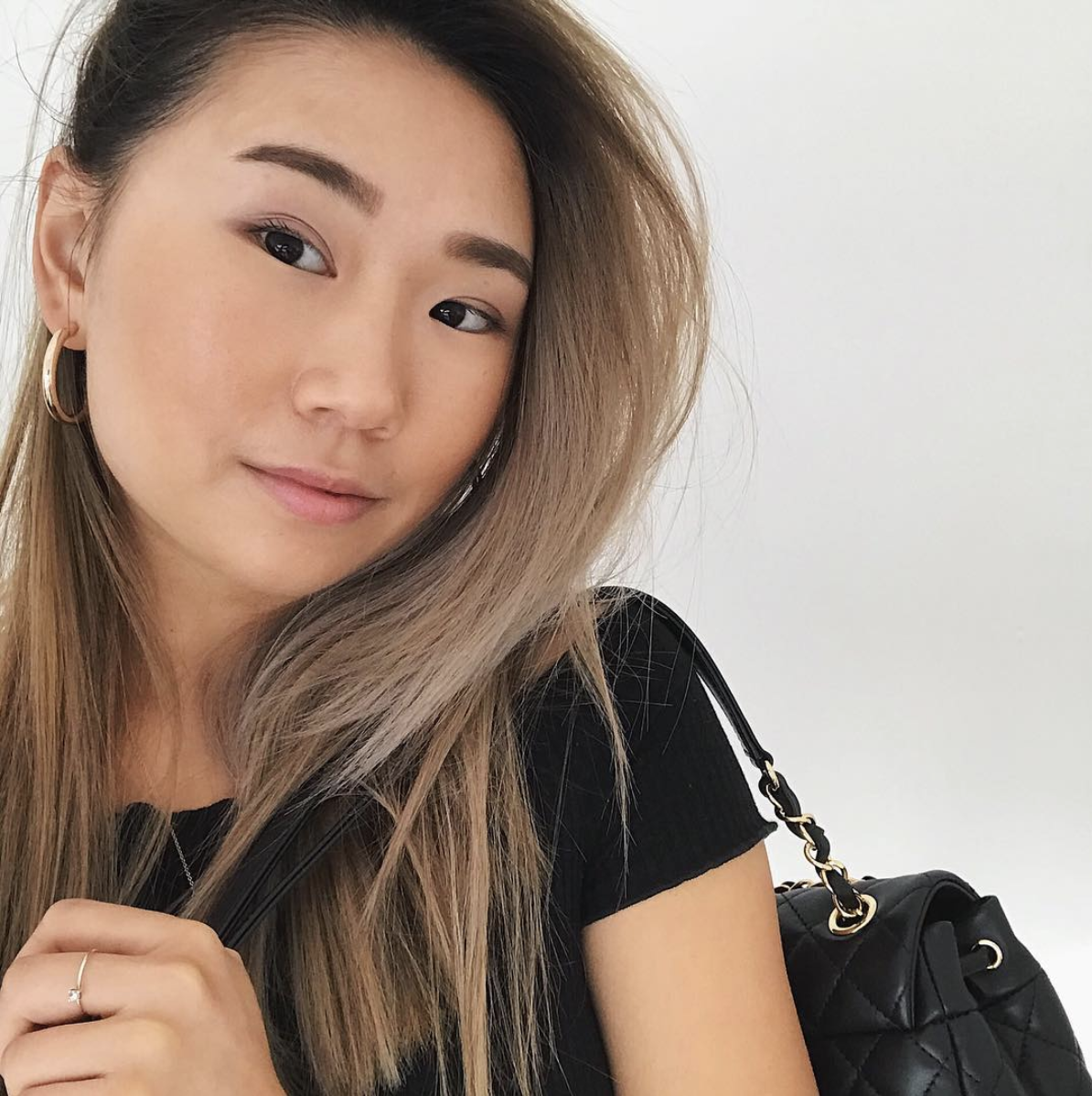 My progress has been above and beyond what I expected. With her guidance, I have managed to launch my first program and start my Youtube channel without second guessing. Doing Facebook lives is now no feat for me and I now know the right way to grow my social media channels organically and sustainably. I believe she's saved me at least 2 years of mucking around trialling things and back-stepping from projects due to fear. I highly recommend working with Erin, it was definitely the best investment I made this year!
- Kimberley Wenya, Spiritual Mindset Coach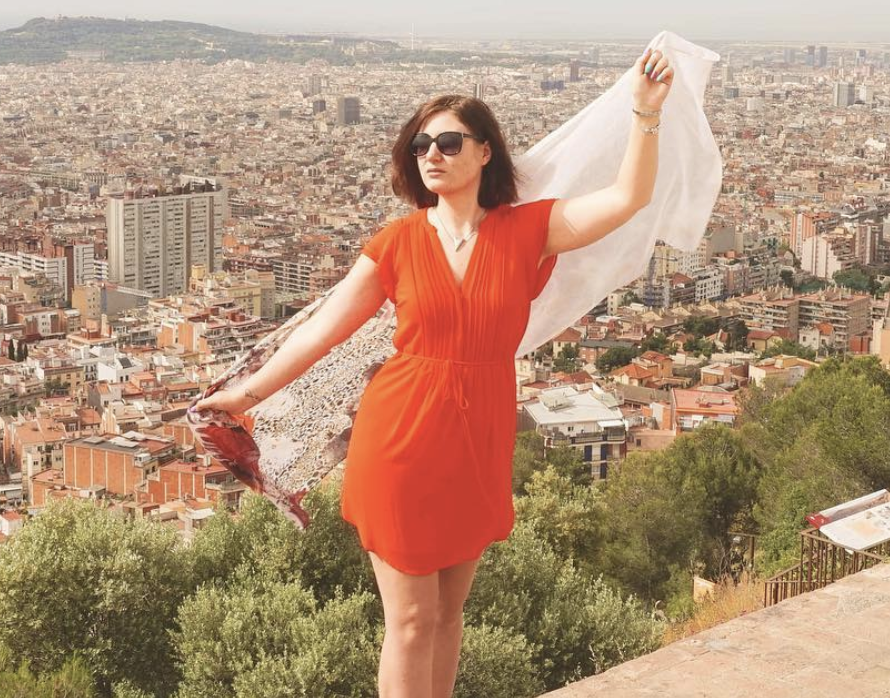 The Game Changer Collective was a real Game Changer for me. It helped me to build a positive mindset around my business and Erin gave us all the information we needed to build an online business. Also it was a great experience to meet likeminded woman and supporting each other. That really lifted me up to keep going. Big thank you to Erin for this awesome experience!
- Tamina Werth, The Travelling Girl Boss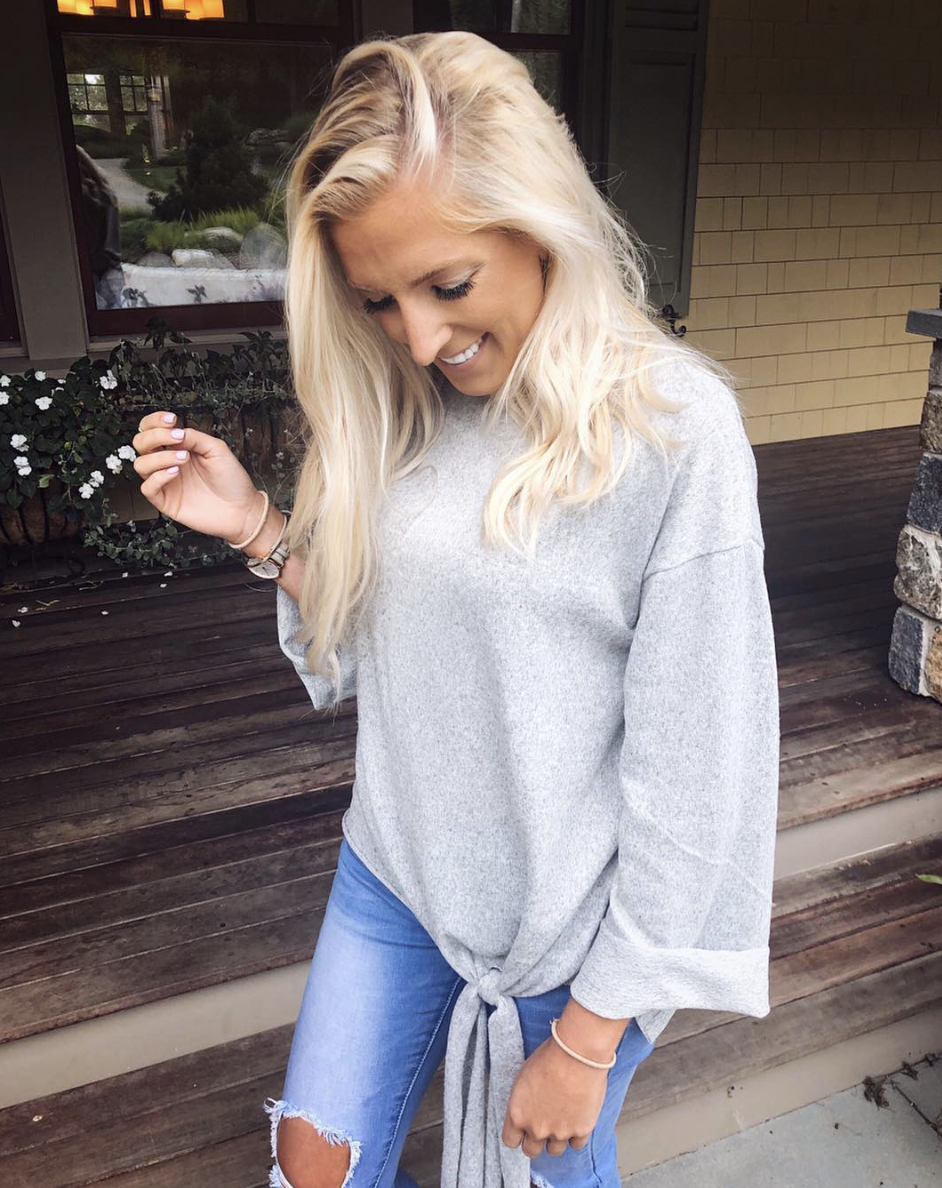 Erin is the reason I am creating a life and career I love rather than settling for a life that others expected me to live. She gave me the courage to take a chance and create a business I am passionate for and that doesn't even feel like work. This course supplied me with amazing resources and tools on how to create and narrow down my business into a reality and I am forever grateful.!"
- Stephanie Gerrish, Stephanie Gerrish
Do you have a big idea for an online business but are paralysed about where to start and how to get your business off the ground?

Have you thought, maybe starting a business is not for me, because you are feeling stressed out and overwhelmed?

Maybe you have started trying to grow your audience, and attract customer and clients but no one seems to care what you have to say?

Are you feeling frustrated by a lack of results in your life? Nothing seems to be working?

Are you looking for clarity? Maybe you want the freedom lifestyle but don't even have a business idea?

Are your fears getting the best of you?

Do you know you are supposed to blaze your own trail, but you just do not know where to start?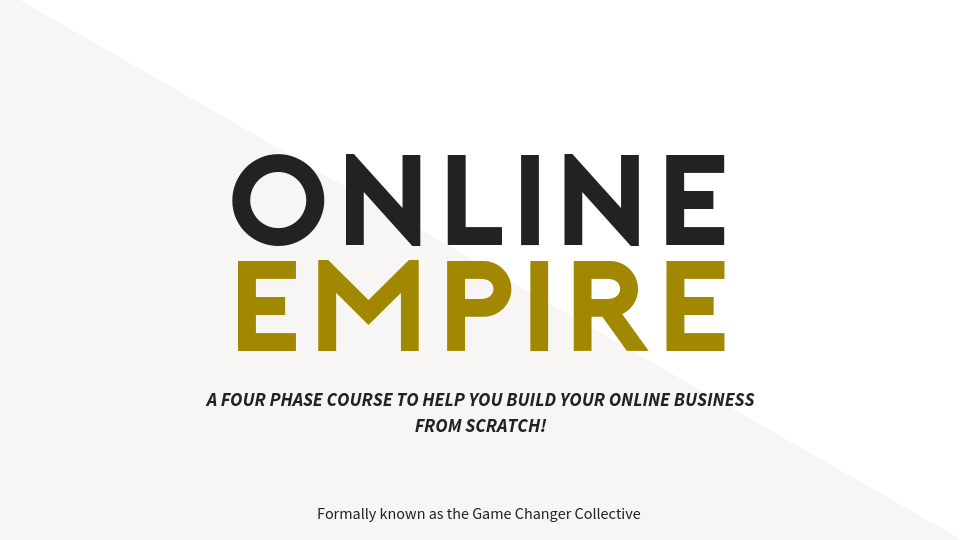 ---
STOP FEELING STRESSED AND OVERWHELMED, I AM GOING TO SHOW YOU EXACTLY WHAT YOU NEED TO DO!
Just a few years ago, I was where you are.
I knew I wanted to have a successful business, but paralysed by my own fears and imposter syndrome, I wasn't taking the necessary action to grow.
After going through a self development journey, and investing over $10,000 in coaching, I now know exactly what iot takes to build an online business, and to teach other how to do it too.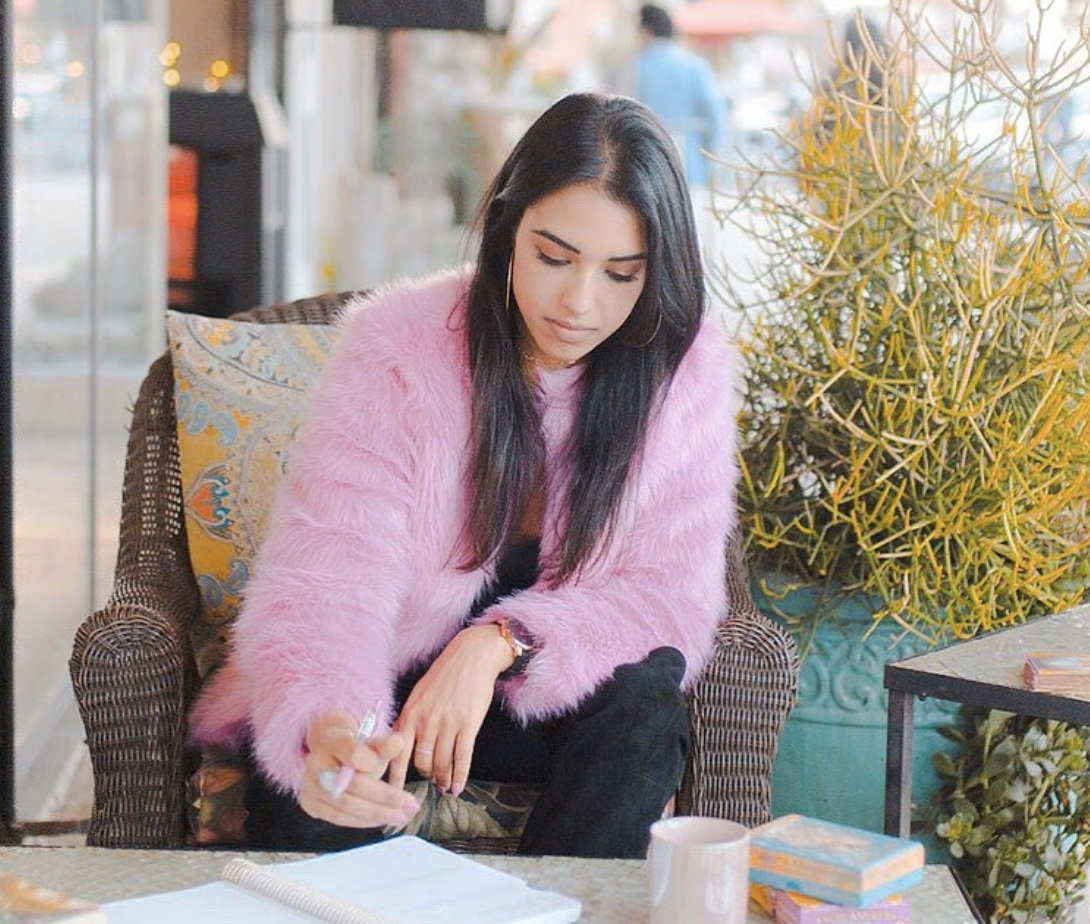 Initially I was hesitant about pursuing my own business and was filled with doubts. Joining the Game Changer Collective was the best decision I made for myself and for my future. Erin taught me how to overcome self doubt, believe in myself, and pursue my dream of starting a business with determination. She was supportive every step of the way and went out of her way to ensure I was staying on track and doing well. I finished this program feeling confident in myself and the path I am taking. So grateful for Erin for taking me through this journey, and the community she created for us to support one another.
- Yassamin Fate, Abundance Coach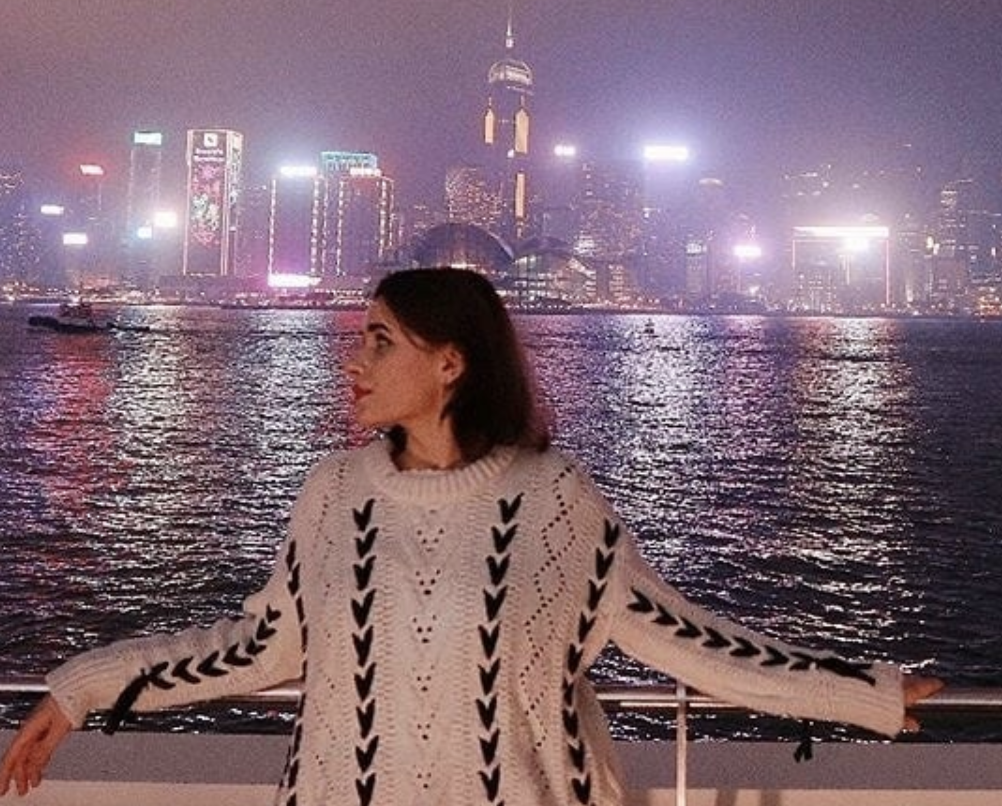 If you are a female entrepreneur looking to make it in today's highly digitalised business world, Erin is the right coach for you. Not only is she incredibly knowledgeable in all things business and social media, but she will also help you overcome fears and limiting beliefs you didn't even realise you had. Sometimes I felt like Erin has a sixth sense for identifying the fears and insecurities that were lying underneath my own doubts and inabilities to get something done. She'd find the real reason in just one call or e-mail and give it her all to help you overcome it, it's amazing. I think Erin's coaching and the business know-how she passed onto me has not only saved me years in figuring out all the ins and outs of true entrepreneurship but it also helped me to grow as a person and future business lady on a much deeper level.
- Camka Sarvan, Mindset Coach
Online Empire is a Four Phase self-study journey, intentionally designed to help you stop feeling overwhelmed by information, and instead start building your online business.
This course is no BS; nothing is in here just to fill up time. Every training is designed to give you only what you need to implement the strategies that will help you to succeed.
I know you are dreaming of leaving your 9-5 and having freedom of your schedule, but I also know that you want to have an online community and make an impact. This course has everything you need to start you on that journey.
Take a look at the curriculum below!
Course Curriculum
Introduction
Available in days
days after you enroll
Phase One: Clarity
Available in days
days after you enroll
Phase Two: Mastery
Available in days
days after you enroll
When does the course start?
As soon as you enrol you will have lifetime access to this program!
How long do I have access to the modules for?
The course comes with lifetime access.
Are there payment plans available?
Yes! We have a flexible 6-month payment option!
Do you give refunds?
Due to the nature of this course, there are no refunds available.
Can you guarantee results?
This process has created extraordinary results for women all over the world. However, it does come down to how much work you are willing to put in. But because I can't guarantee that you'll do the work, I, unfortunately, can't guarantee that you'll get results. Just like in life, you will get out what you put in. This is not a quick fix; this is a lifestyle!